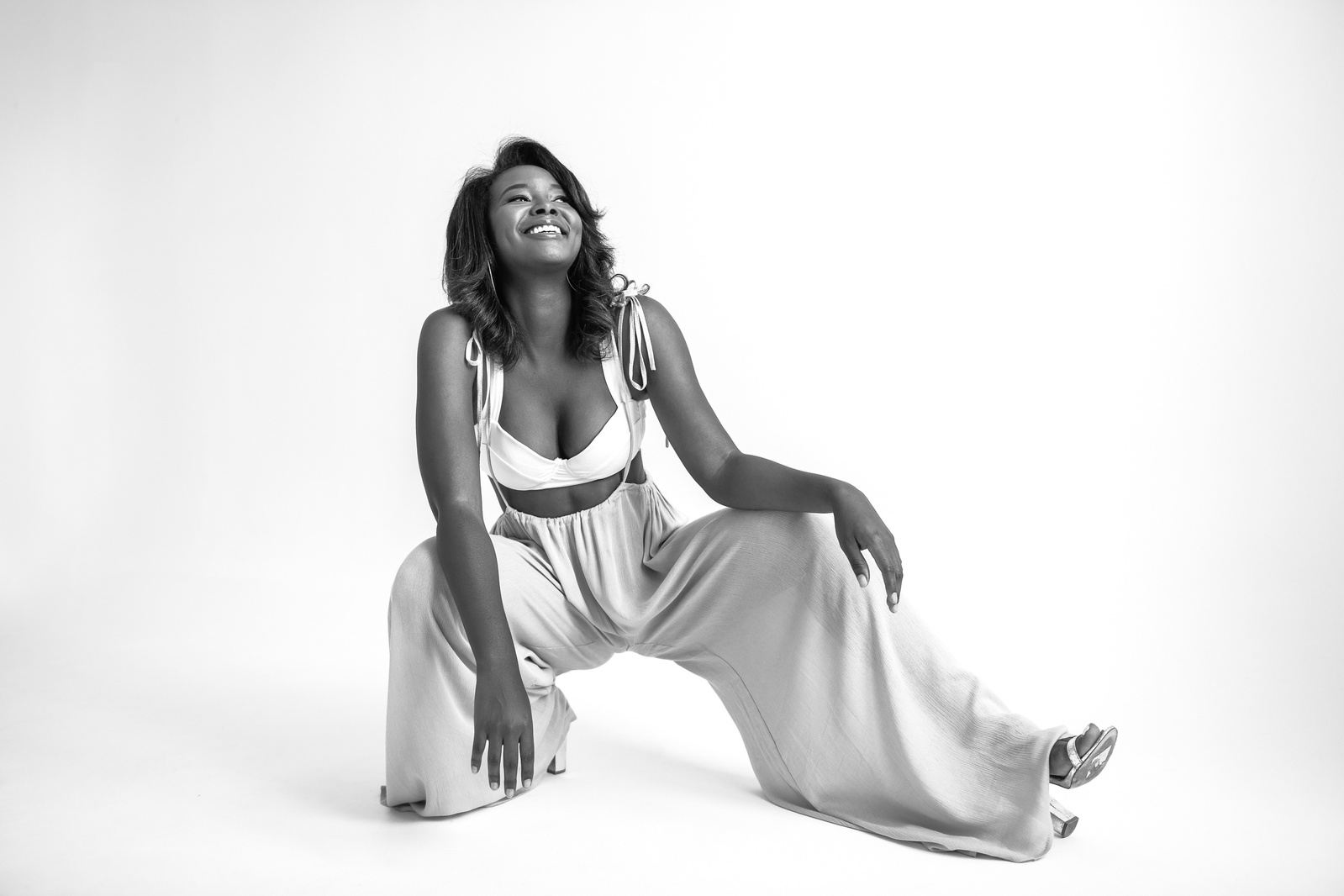 Let's Capture Your Story Together
There's nothing as exciting as creating some excellent visual content, all it takes is a crazy idea, the rest you can leave it to me.
LET'S GET STARTED!
Whether you already have an idea, or not yet, don't hesitate to contact me. I'll be with you throughout the whole process from a simple thought until you get your incredible pictures.
What area are you located in?
I am located in the heart of Europe, Budapest.
How far in advance should I book?
I am booking for the upcoming season now. Get in touch with me today to schedule a free consultation. I will do my best to accommodate your timeline.
What are your rates?
Once you contact me, I'll be able to review the work it must be done, and I can give you a price.
Do you offer any other services?
My network of talented creatives spans the region. Whatever is required for your project, I will ensure that you have access to the top talent to get it done.